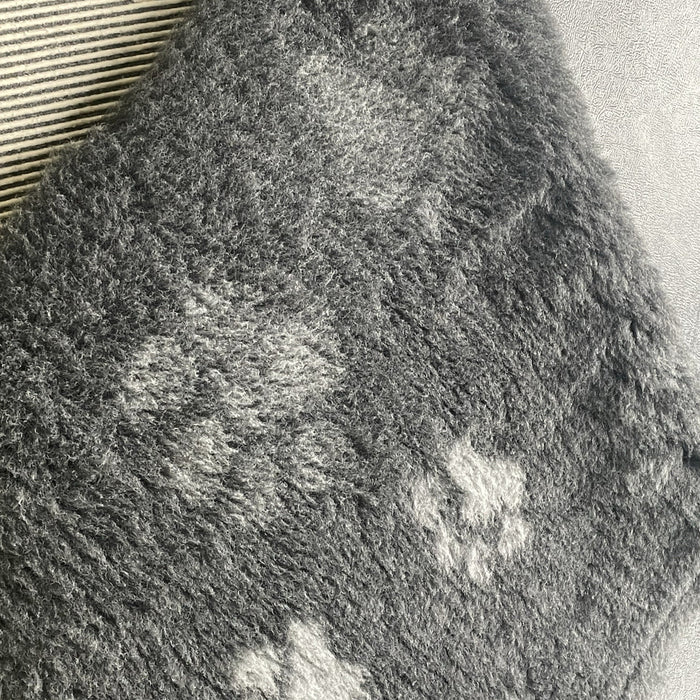 FREE DELIVERY UK Mainland & Ireland*
DT Box | Vet Bedding
Original price
£17.00
-
Original price
£35.00
Our non-slip vet bedding is warm, comfortable and safe for your pet and is ideally suited for our range of boxes. The inside base of the box is made from hard plastic so it is ideal to put a non-slip mat in it for your dog. The top surface of the mat is soft and furry which adds an element of comfort for your dog also. 
premium bedding for your furry friends!

Non-slip backing

Machine washable up to 40°C and quick drying

Non-allergenic, non-toxic, non-irritant

Resists staining and bacterial growth

Made from recycled plastic bottles

Soft, Strong & Comfortable
We cut one mat per compartment so for a half box one mat is required and for a double compartment, two are necessary.