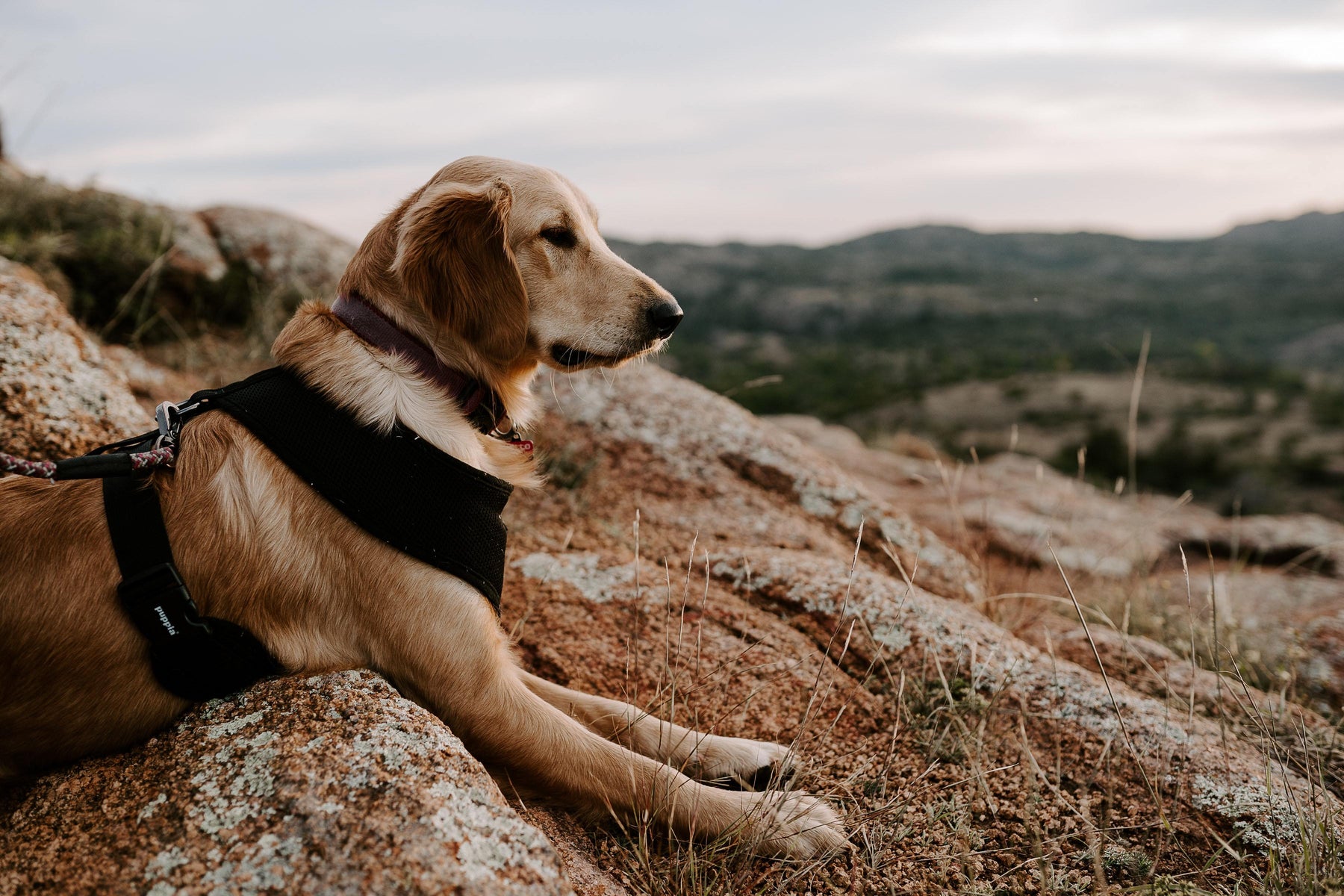 Exploring Ireland and the UK with Dogs
Ireland and the UK have some of the most outstanding natural scenery in the world. We are all so lucky to have so much on our doorsteps and to have so many wonderful places within driving distance to go, stay and explore. Now more than ever people are enjoying the great outdoors and what better way to enjoy it all than with our dogs.
Walking in nature with our dogs can be one of the most peaceful and enjoyable activities that we can partake in. Everybody needs time to relax and unwind and what better way than on a nature walk or staycation with our beloved dogs. There are so many places in the UK and Ireland to enjoy and these activities can also have huge benefits for our mental health and fitness. In a world that has been so busy, now is the perfect time to relax and enjoy the natural world around us.
The National Trust in the UK was founded in 1895 by three extraordinary leaders, Octavia Hill, Canon Hardwicke Rawnsley and Sir Robert Hunter, who were united by a belief that nature, beauty and history are for everyone and that natural and historic places should be protected for future generations. 
Today the UK and Ireland have a combined total of twenty-one National Parks. These sites have been protected for us and future generations so that we can enjoy their beauty, get out in nature and unwind.
The UK has fifteen official National Parks;
Snowdonia (England)
Dartmoor (England)
Yorkshire Dales (England)
Loch Lomond and The Trossachs (Scotland)
Pembrokeshire Coast (Wales)
Exmoor (England)
Northumberland (England)
North York Moors (England)
Brecon Beacons (Wales)
The Broads National Park (England)
New Forest National Park (England)
South Downs National Park (England)
Cairngorms National Park (Scotland)
Peak District (England)
The Lake District (England) (Below)
Whilst Ireland has six stunning National Parks of extraordinary beauty;
Killarney National Park
Glenveagh National Park
Connemara National Park
Burren National Park
Ballycroy National Park
Wicklow Mountains National Park (Below)
These are wonderful vast areas of natural beauty that are easily accessible to us. People have travelled from all over the world to come to explore the beauty in these regions and now is the ideal time  for us to explore that same beauty that has been on our doorsteps all our lives.  Whether its for a day trip or a staycation, getting out and exploring nature is good for us and our dogs. There are many wonderful places to stay with pet friendly accommodation constantly on the rise, and lots of pet friendly bars and restaurants to stop into along the way. The main attraction is the walks and hikes of course. When it comes to walking holidays, who better to enjoy it with than mans best friend and the best walking companion anyone could ask for, our dogs.
The beauty is far from limited to these vast National Parks. There are many more natural beauty spots that we can explore and many other walking routes to be enjoyed.
As a proud Northern Irish family business, we are nestled in between some of the most stunning natural beauty in the world. The Ring of Gullion and Mourne Mountains, The Giants Causeway and North Coast and the Lakes of Enniskillen surround us on all sides. Northern Ireland has also many other walking trails to enjoy with your dogs. The country known as the land of legends, is a paradise for nature lovers and ideal for exploring with your dogs. For more information check out Pet-Friendly NI where you can find a whole host of pet-friendly accommodation, dog walks and dog-friendly restaurants and bars. 
Like Northern Ireland, Ireland, Scotland, England and Wales have a vast number of walking trails for us to enjoy. To find relevant trails near you click on the country links above.
At DT Boxes we love to bring Wrex, Dobby and Jack on the road with us to discover Northern Ireland. With our dog transport cages bringing your dog with you couldn't be simpler. We have designed and manufactured a wide range of dog transport boxes so you can take your dog on the road with you also.
Our boxes are manufactured from sturdy, durable lightweight plastic which keep your dogs contained happily in your boot. The boxes come with lockable stainless steel grate doors as standard which allow light and air in and vent holes on the backs and sides. Furthermore the boxes are completely sealed which means no moisture from your dogs can escape out into the carpet of your boot which is especially great on mucky walks or if your dogs like to go for a swim. We have bumper protectors too to protect your car when the dogs are jumping in and out. The boxes are easily cleaned, lift the lightweight box out of your car, hose it down and release the drainage plugs to wash it out. 
We also have a range of boxes for Pick-ups, vans and Jeeps. Our half box options are great when going on staycations also as they still leave room in the boot for luggage and other essential items.
Tourists come from all over the world to view our landscapes, it time we do the same. So get out, take your dog on an adventure and enjoy the natural beauty that surrounds us all.