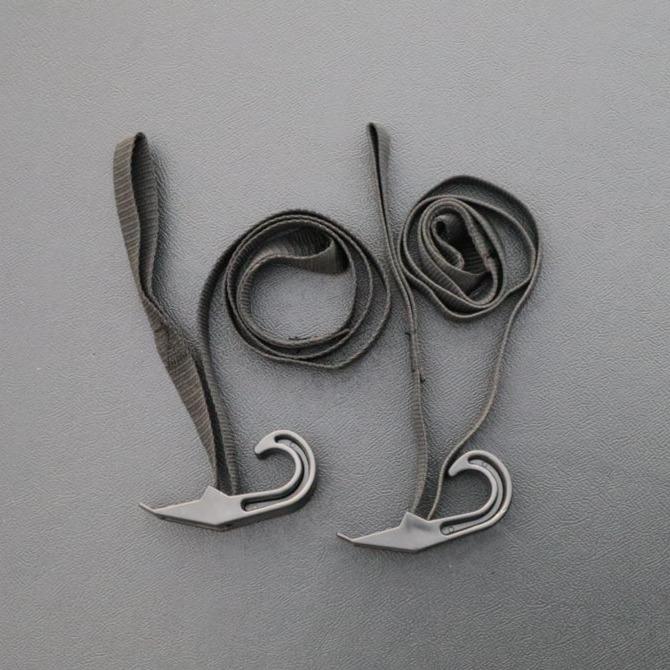 FREE DELIVERY UK Mainland & Ireland*
Dog crate Quick Tie Down Straps - Pair
Original price
£9.50
-
Original price
£9.50
Our quick, easy to use tie down strap are used to hold smaller DT Boxes in place in bigger boots. They hook into any of the vent holes on the sides of the box and are a great addition and simple solution when additional securing is required.
They are also used with our Pick-Up Range to secure the box in place as you can see  below with our DT-1000L with pick-up kit and DT-500 with pick-up kit.
They are perfectly designed for use with our boxes and give you great peace of mind that your box is safely secured.