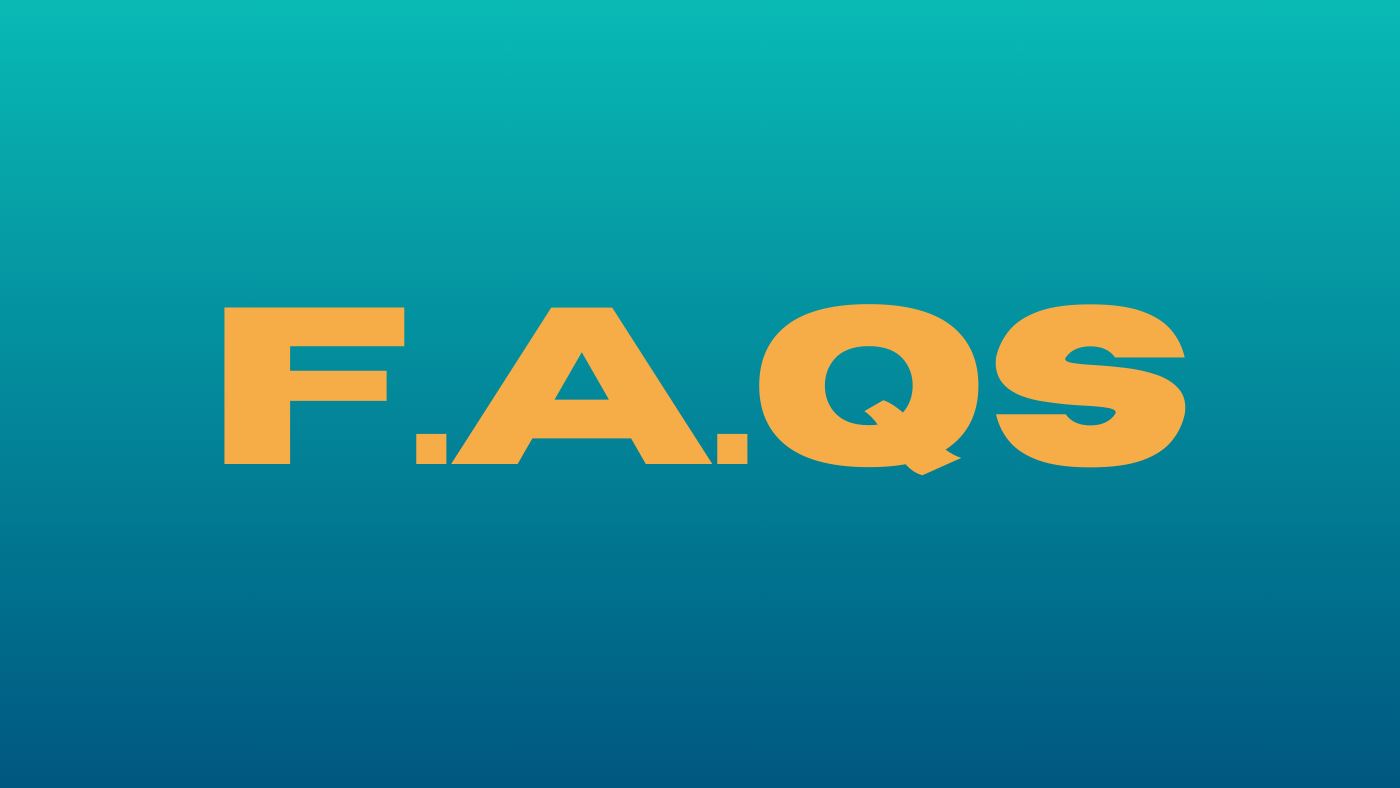 Frequently Asked Questions
Will my dog fit comfortably in this box?
Each box is uniquely sized. The dimensions of each box are provided in the description in the individual listings. We also provide a size guide for reference of the approximate size dog that will fit in each box. We recommend you measure your dog(s) and compare to the dimensions provided. If you require further clarification you can contact us here. Below you can see Wrex our Rottweiler in the Dacia Duster box as an example.
Wrex the Rottweiler in the Dacia Duster DT Box
Which box will fit in my car?
We have a wide range of boxes that fit all sorts of estate cars, Jeeps, vans and pickups. Some vehicles fit several different box options. Some boxes are larger than others so your dogs size, the number of dogs you take at a time or if you still need extra room in your boot for other things might help you determine which box is  right for you. Please check with this link to see which box options are right for your vehicle. 
Do you have the box I want in stock?
We keep some boxes in stock however, usually when an order is placed your box is made to order. We have an efficient production line and in a few days your box will be ready to ship. Whether we have your box in stock or not, your box should be with you within our 7 day lead time. 
Can I get my box in different colours?
All of our boxes are available in our Signature Black or White Option colours.
Are the boxes crash tested?
Our Boxes have been independently crash tested, Watch below
Are the boxes easy to lift in and out of my car?
The boxes are really easy to lift in and out of your vehicle. Most of the boxes are light enough for one person to easily lift it in or out by themselves. Some of the larger boxes may be easier to lift with the help or a second person. Please see John below installing two of our largest boxes the DT 500 and the DT 1000L into a van.
How do I install the dog boxes?
Please see John installing the DT 500 and DT1000L in the video above.
The different models of DT Boxes are designed specifically to fit different boot shapes. Therefore when you use the Search by Vehicle link on our website to choose your box you can be sure that it is the right fit for your boot and therefore don't require additional measures to secure them in place. However if you are purchasing a box for a pick up or van additional tie down may be required. We recommend our quick tie down straps, the quick and easy to use and secure you box in place.
The boxes are light so one person should be able to lift the box in and out easily. For our larger boxes it may be easier with the help of a second person depending on your own strength. Please see the video here of us installing a DT box.
How can I secure the box in the boot?
Our boxes are designed too fit the shape of your boot so generally they require further supports. You can use our quick tie down straps product however when securing boxes for pickups and vans.
How to remove the divide?
Check out this video on how to remove the divide!
*Please note the DT1000 series divider is built into the box and cannot be removed. 
What is the bumper protector for?
The bumper protector is used to protect your paintwork from your dogs nails as they jump in and out of the box. It also protects your car from getting covered in muck and grime. It is a rubber mat so it is non-slip and therefore it has the additional benefit of providing grip for your dog especially when their paws are wet. We highly recommend purchasing the bumper cover with your box.
How do I fit the bumper protector?
The bumper protect sits underneath the box when the box is in place and hangs down over your bumper when you open your boot and want to let your dogs out of the crate. When the dogs are back inside box and the doors are closed, the bumper cover hooks up onto the mesh stainless steel doors so its always in place ready to go when you need it. Please see the video below to see John fitting the bumper cover.

Do I need to get bedding for my box?
We always recommend using some sort of non slip bedding for your dog inside the box. People use all sorts of materials that their dogs won't chew and are cozy for their dogs. We sell non-slip veterinary bedding that is warm and cozy for your dog and also ensures that they won't slide around the box whilst travelling around corners. Our vet bedding is machine washable up to 60 degrees Celsius making it a hygienic option also.
Where are the DT boxes made?
All our dog boxes are made in our very own workshop at 5 Carn Dr., Co. Armagh, Northern Ireland. BT63 5WJ.  We manufacture all our boxes in house so when you buy our boxes you can be sure you are buying directly from the manufacturer. 
What are the boxes made of?
Our boxes are made of super tough, anti-shatter hard plastic with stainless steel doors. This means that our boxes are highly durable and the doors will not rust.
Are the doors lockable?
Yes our doors are all lockable as standard. Four keys are provided with every box and they are keyed alike meaning that the same same key does all four locks on your box. They keys come on a DT Boxes Lanyard as standard.
What is the escape hatch option?
You can have the escape hatch option at the back for your box incase you have a car accident and cannot access your boot. This means you will still be able to get your dog out by pulling down the back seats of the vehicle and opening the escape hatch. Please see video below. 
What are the doors made from?
The doors are mesh doors and are made of stainless steel. Stainless steel is strong and durable and anti-corrosive so it does not rust.
How do I clean out my box?
Our boxes are really easily cleaned. They are made from hard plastic which is completely chemical resistance so all dog friendly cleaning products are suitable. You can then wipe it down with a cloth or hose it out. They are all designed with washout plugs so that they easily drain after you hose it out. Simply remove the washout plugs so all liquid can be drained out of the box.  
Why do I need a Dog Box?
There are many advantages to using a dog car crate. Legally your dog must be restrained whilst you are driving and as a denning animal, dogs generally travel calmest when they are in their own little cave. The boxes are also a very hygienic way for your dog to travel with you as all the moistures from your dogs stays inside the box and don't seep down into your interiors leaving them dirty or smelly. The boxes are also so easily cleaned. For more information and even more reasons we recommend a DT Box please see our blog post 7 Reasons to Use a Dog Car Crate.
How long is delivery from order?
Delivery time is usually 4-7 working days depending on your location. Please see this link for further information. If you location is not listed please contact us for delivery times and prices. Delivery times may vary especially after over holiday period but our holiday information and dispatch times are always available on our product pages on the website like on the picture below.
What are the delivery charges?
Delivery is free for UK mainland and Ireland. Delivery charges are based on your location and the size of the box ordered. Boxes are delivered by courier. Prices can be found here.
I have ordered my box, What happens now?
Your box is usually dispatched within 1-3 working days and delivered by courier. Further details on the process that follows can be found by clicking on the link to the information post; I have ordered my box, what happens next.
How will my box arrive? How is my box delivered?
Your box will arrive by courier. The smaller boxes like the half boxes are packaged in a cardboard box. The larger boxes like our double boxes and Pickup models arrive on a pallet. All the boxes cling film, For delivery times see this link.
Can I collect my box at your workshop?
Yes you can arrange to pickup your box at the workshop. Please choose the "pickup in store" option at the checkout. We are located 5 Carn Dr., Co. Armagh, Northern Ireland. BT63 5WJ.  Follow this link for Google maps location and a quick video to help you locate us.
How can I place an order?
The easiest way to place your order is on the website. We recommend the search by vehicle  option to ensure you are ordering the right box for your vehicle. You can also contact us on the site at this link. You can call us on (+44) 02838356600 or get us on WhatsApp for the fastest response on +44 7366 924509 if you wish to speak to us before placing your order.
Will my dog get warm in a box?
The temperature inside the DT Box matches the ambient temperature in your car. The stainless steel door is a mesh construction and there are additional ventilation holes in the box meaning that the box is well ventilated and there is no temperature build up inside your box ensuring your dog remains safe and comfortable inside whilst inside.
Where do you ship to?
We ship all over the UK & Ireland in 4-7 working days. For inquires on international shipping please contact us here for a quote and delivery times. 
What if my pickup doesn't have a canopy?
If you pickup truck doesn't have a canopy we recommend you purchase the all weather kit version of your DT Box. The all weather kit greatly reduced, noise and protects your dog from the wind and rain whilst on the road. Our range of boxes that are available with the all weather kit are the DT 500- All Weather Kit,  DT 1000- All weather Kit, DT1000L - All Weather Kit and the DT 1000XL- All Weather Kit.  
 Phil and Alison show you the features of the all weather kit with the help of Dobby and Jack